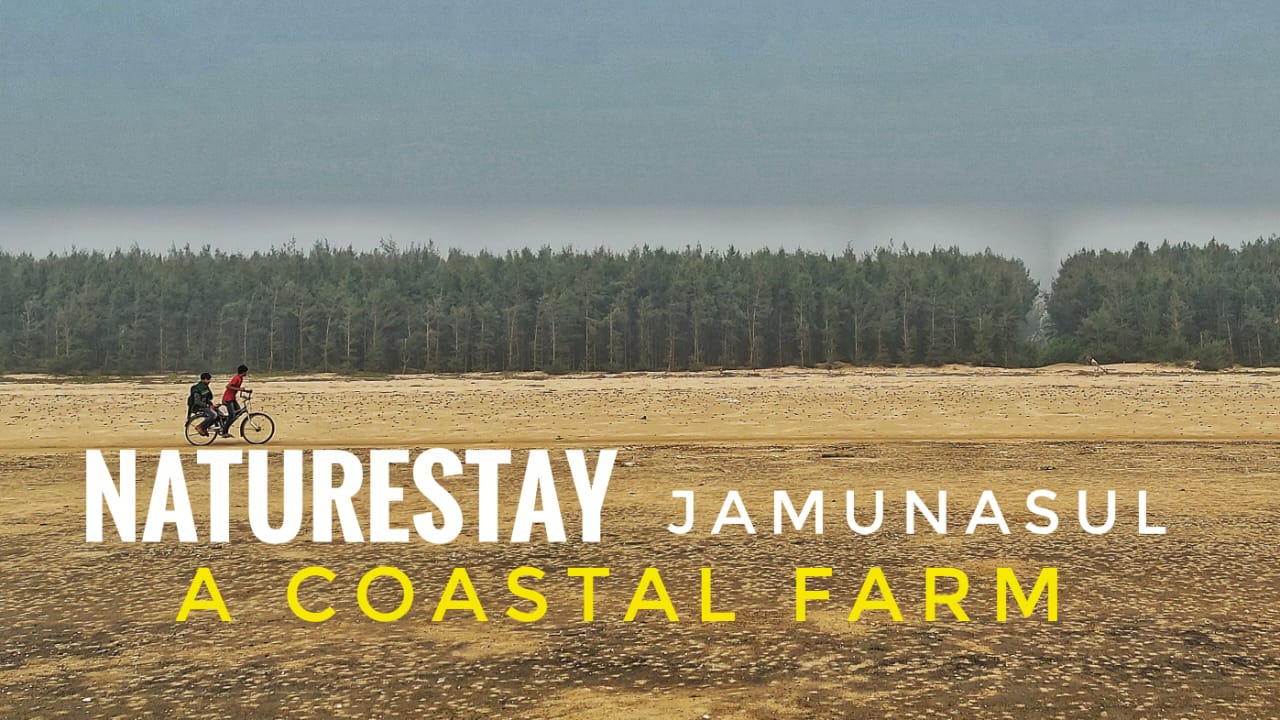 Jamunasul is an unexplored, less known, offbeat sea beach just 40 Kms away from Jaleswar, Odisha. The total 20 Kms coastal region stretched from Dagara at north to Kasafal at South is accompanied by dense Jhau Forest. It is also a paradise tor beach trekking & hiking. We have developed our new project in Jamunasul which is almost at the middle of thus coastal region and well connected by road. The Naturestay Jamunasul Coastal Farm is situated on 2 acres land and surrounded by organic farming & ponds. Both Room & Tent accommodation are avail able here amidst mother nature. Thank you for staying beside us.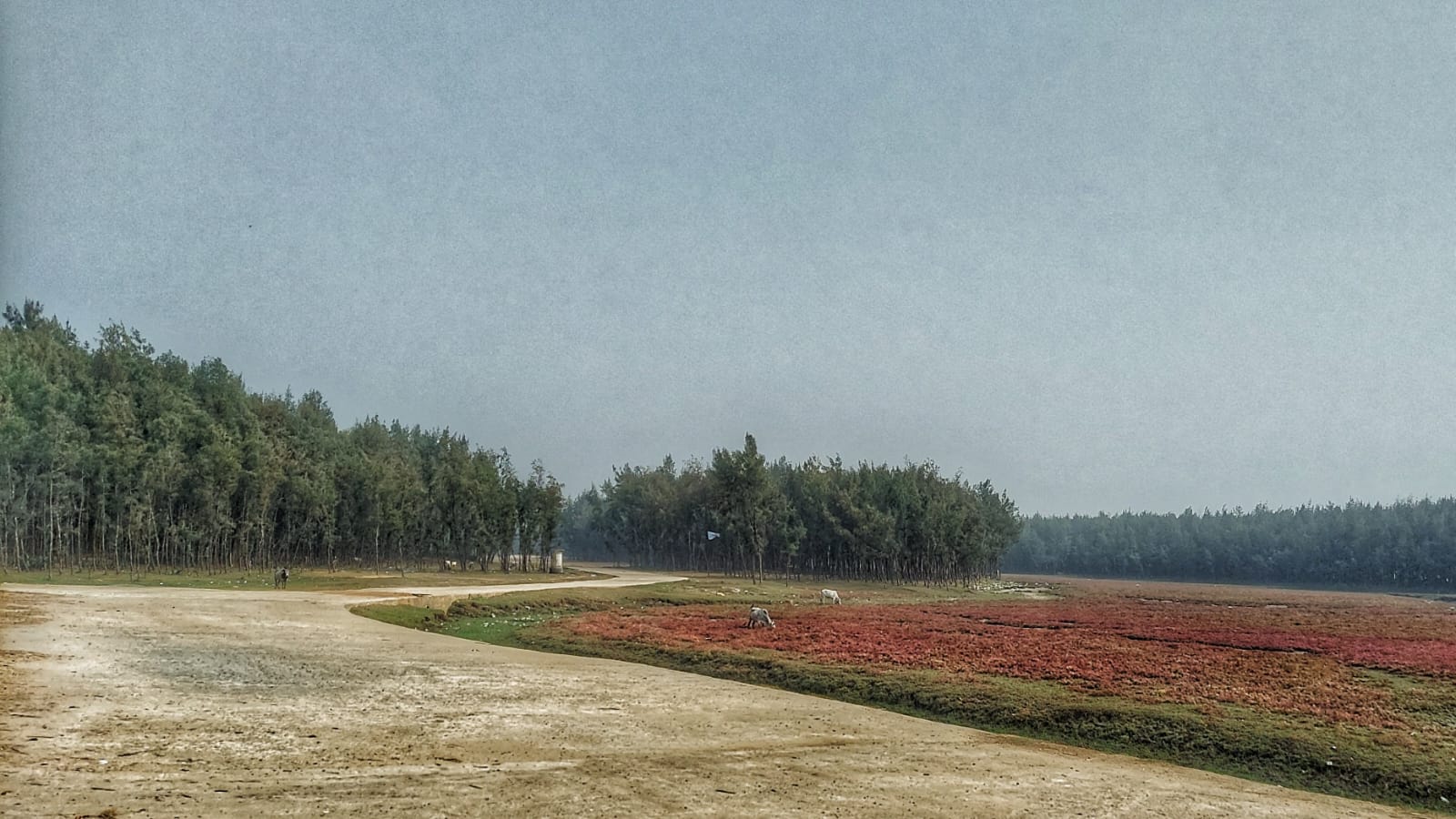 Contact Details of Naturestay Jamunasul Coastal Farm: Call or WhatsApp at 9051160870 / 9038633211
Naturestay Jamunasul Coastal Farm Present Tariff:
Adventure dome Tent: 1200 / Head / Day
Non AC room: 1500 / Head / Day
AC room: 1800 / Head / Day
Child 5-10 Yrs – 50%, 0-5 Yrs – As per discussion onspot
Tariff is based on per head per day basis Including all meals.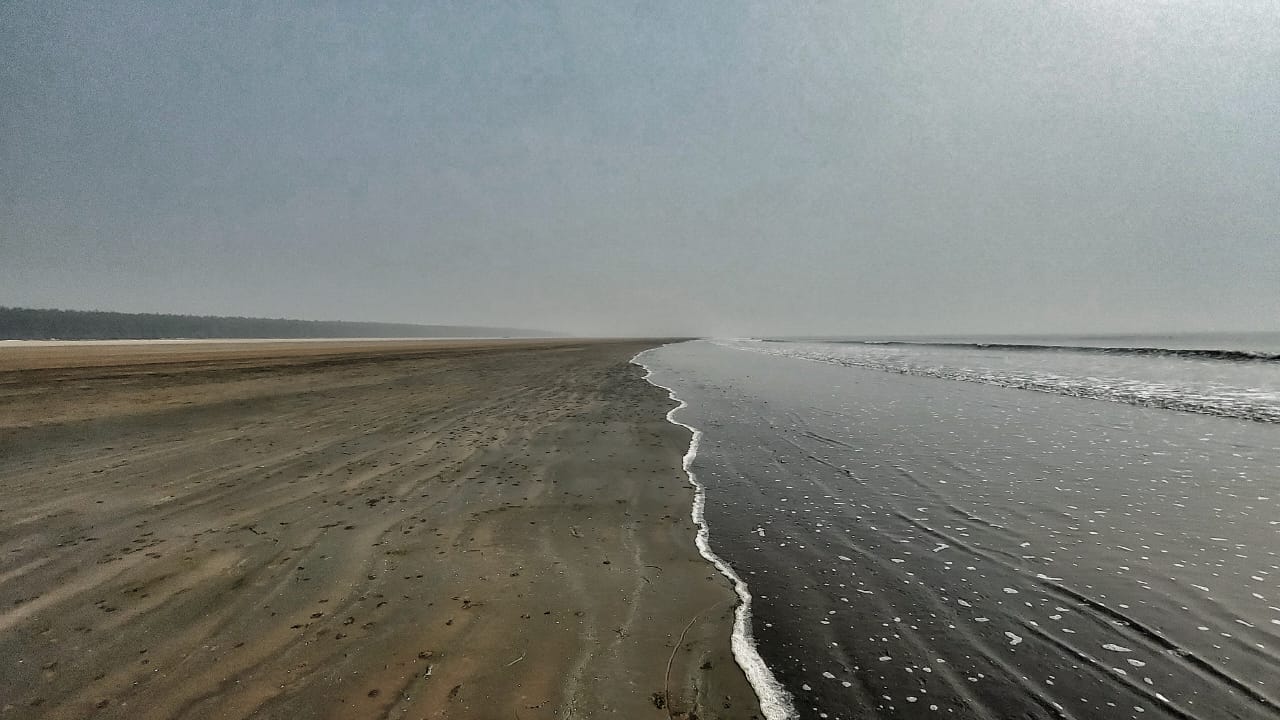 Sample Food Menu:
Welcome Drink: Cocoanut Water/ Juice (Once for all)
Lunch: Saag/ Sukto, Dal, Bhaja, Mach Bhaja (Any small local fish if available), 1 Sabji (Seasonal), Fish Curry (Pomphret/ Vetki/ Prawn/ Crab/ Katla/ any Sea Fish etc), Chatni, Papad
Evening Snacks: Muri & Veg Pakora/ Onion Pakora, Tea
Dinner: Rice/ Roti, Salad, Dal, 1 Sabji, Chicken Curry/ Egg Curry
Breakfast: Luchi, Tarkarai/ Roti Sabji, Sweet, Tea
This is a sample menu only. Actual menu can be changed on case to case basis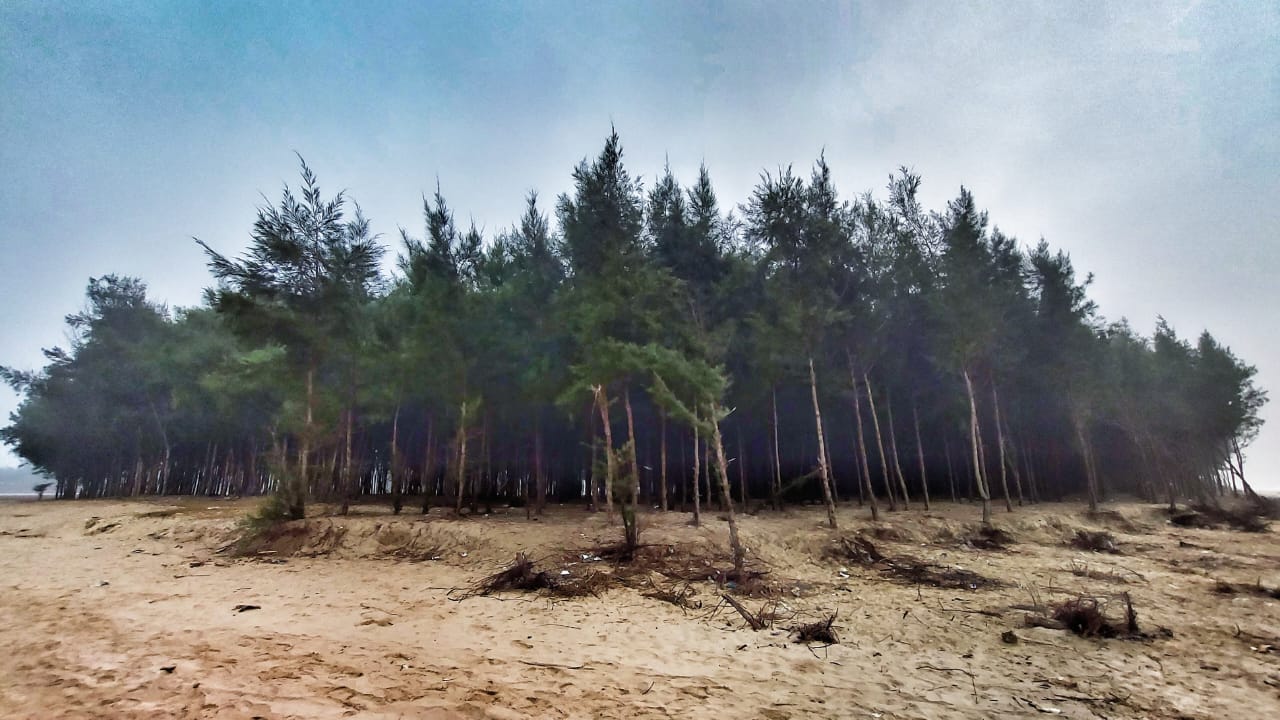 How To Reach Naturestay Jamunasul Coastal Farm:

Take any ttrain to Jaleswar, Odisha Station. Take Auto or hire private cab to reach upto camp.